Welcome from Dr. Sonja Maggard, the premier cosmetic dentist choice for Central Kentucky.
"My staff and I are a team of four dynamic women with a passion for dentistry. In our cutting-edge, boutique dental office you will be treated with the highest standard of care in a warm and inviting setting and always a gentle touch."
We believe in treating each patient with the highest standard of dental care, in a warm and inviting setting, and always with a gentle touch.
Dr. Sonja Maggard is the premier cosmetic dentist of choice in Central Kentucky. As true artists and skilled clinicians, our boutique office has advanced skills and education to create beautiful smiles. This is our passion!
And even though there are several dentistry options in the Bluegrass, our testimonials "reflect that we have a great rapport with our patients". We respect our clients and they respect us. Going that extra mile for our families and friends in the community sets us apart from any ordinary dental visit.
If you have questions regarding our practice, you should give us a call. We will do everything possible to make sure we are the right fit for your dentistry needs.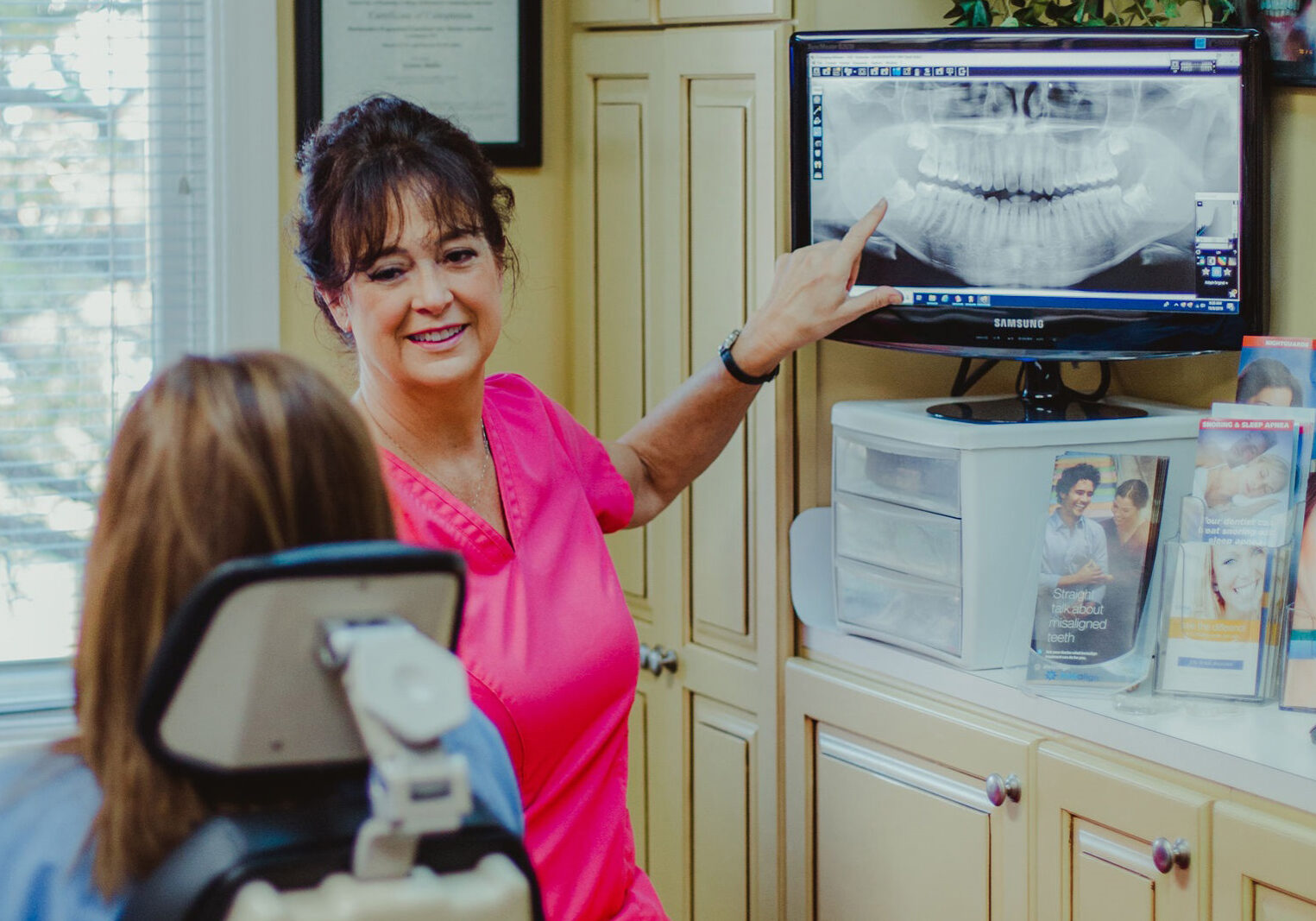 Ready for the transition to a beautiful smile?
Contact Sonja Maggard, DMD, Family, Cosmetic, and Implant Dentistry
today at for an appointment. We look forward to helping you receive an excellent smile.
Accepting All Major Forms of Payment