Ready for the transition to a beautiful smile?
Contact Sonja Maggard, DMD, Family, Cosmetic, and Implant Dentistry
today at for an appointment. We look forward to helping you receive an excellent smile.
Available by Appointment or Consultation
Contact our team today, and let us see how we can help with your dental care needs.
Sonja L. Maggard, DMD
Family and Cosmetic Dentistry
121 Prosperous Place Suite 12B | Lexington, Kentucky 40509
(859) 263-1888 | Monday thru Thursday, 8am-4pm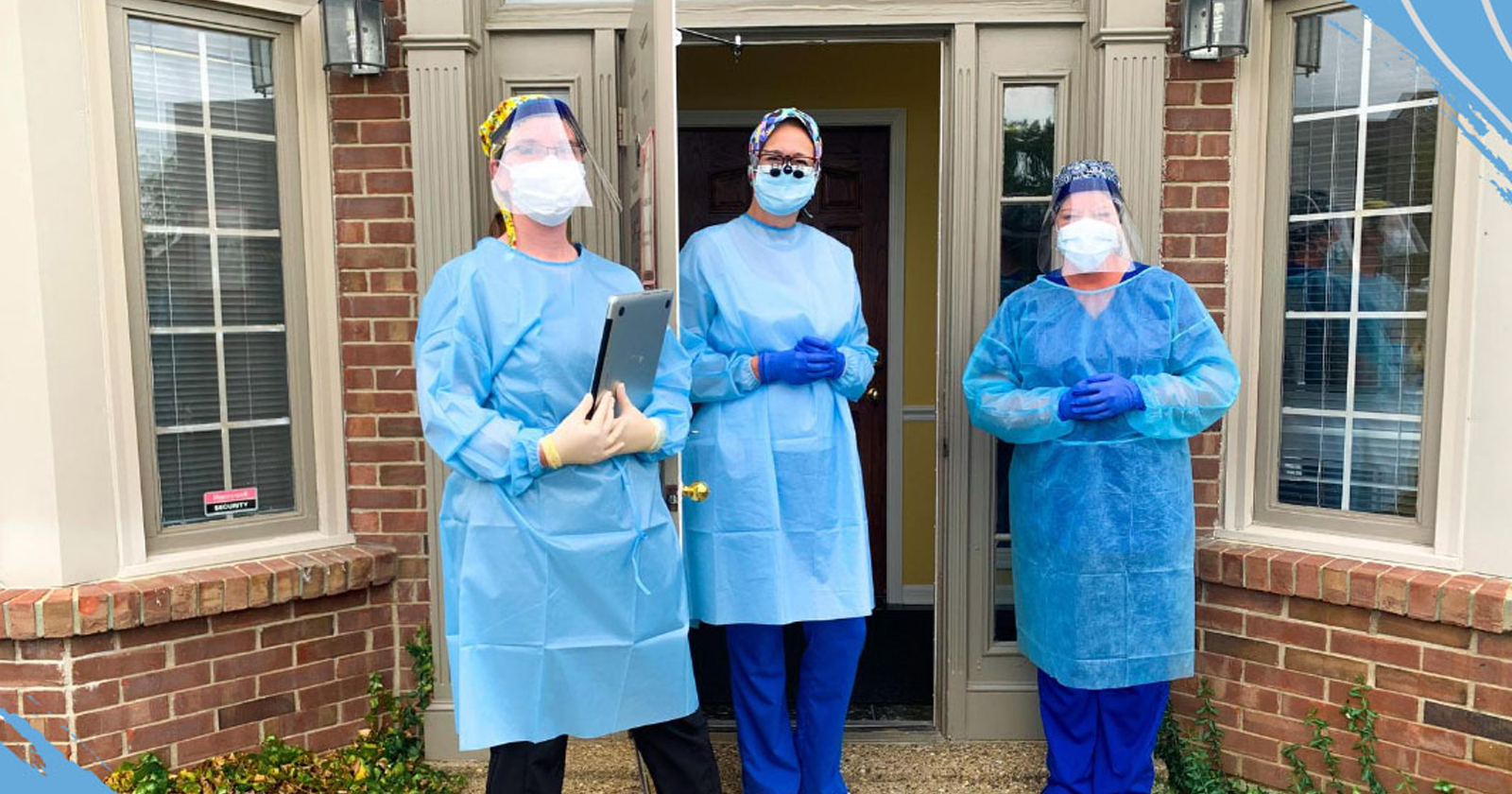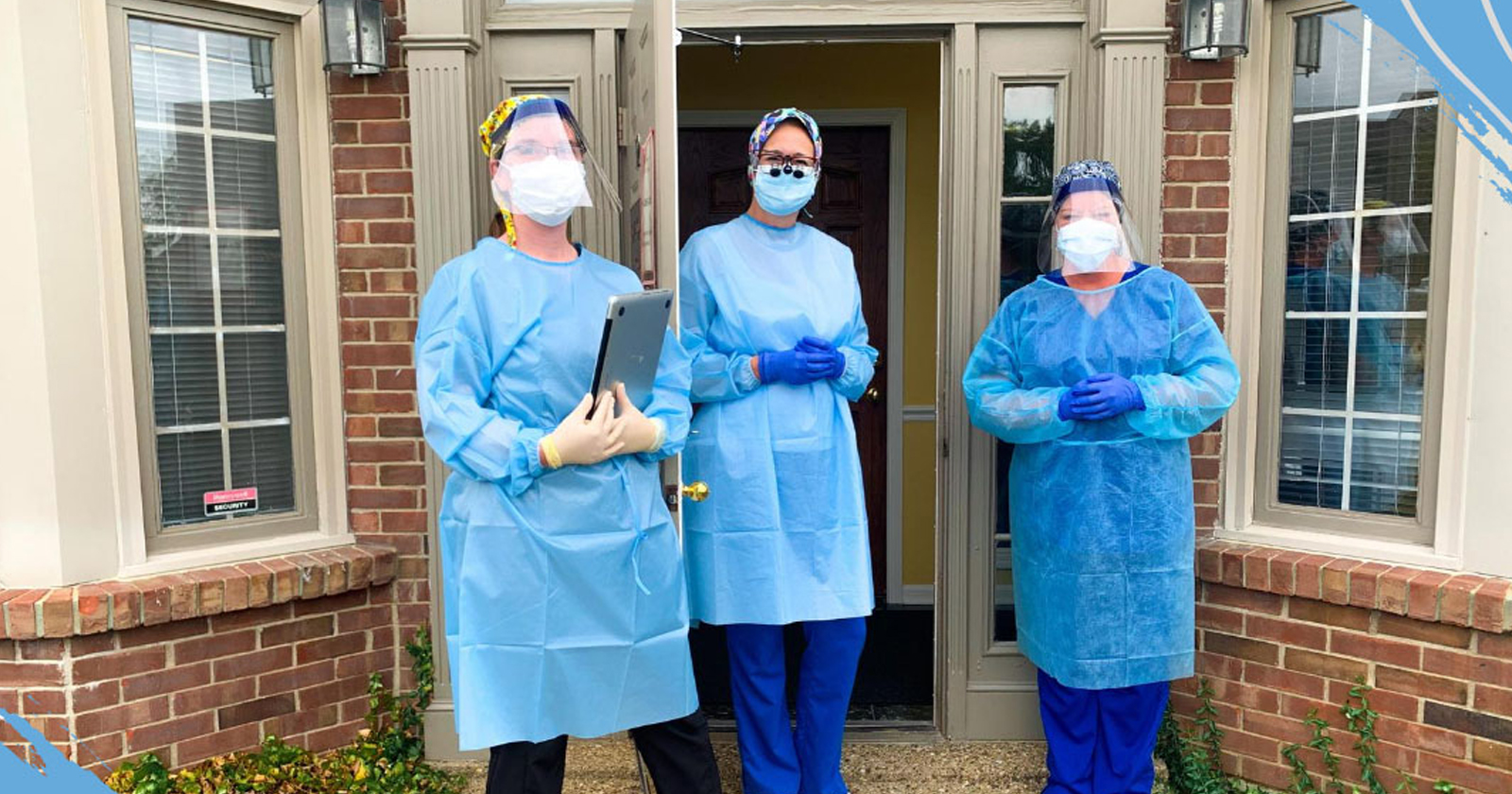 Accepting All Major Forms of Payment