Come visit our office and learn more about the day-to-day operations via our staff and technology!
Our workplace is a warm, comfortable, and convenient location in the Lexington, Kentucky area.
When you step into our office, you immediately see why Dr. Sonja Maggard has been practicing at this location for many years. Her office is simply a warm environment that welcomes every new and returning guest. The team is diligent about keeping the space clean and efficient, as well as complete with all the latest in dental technology available in the field.
We hope to see you soon, however in the meantime feel free to tour our online gallery and view our workplace photos.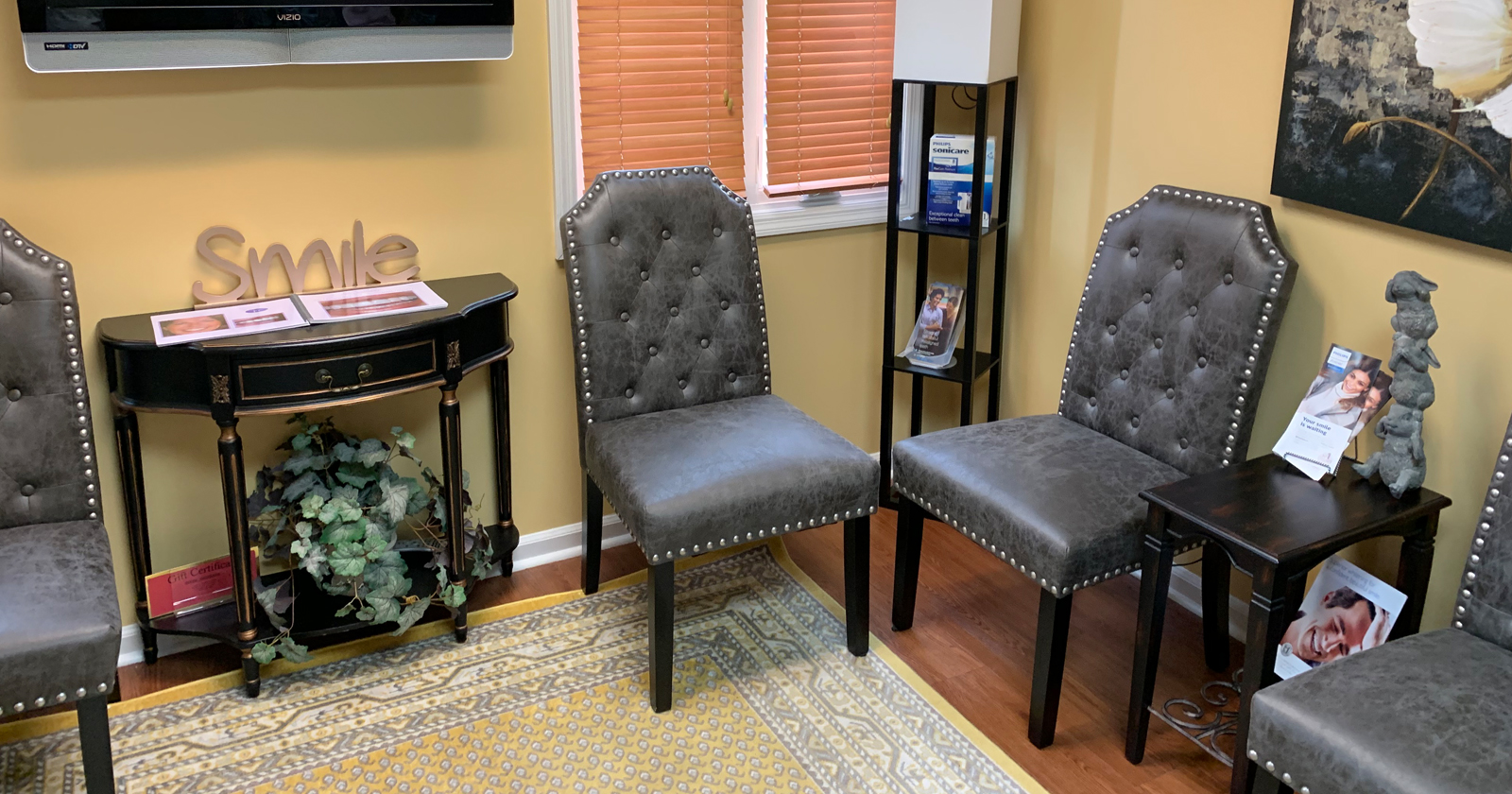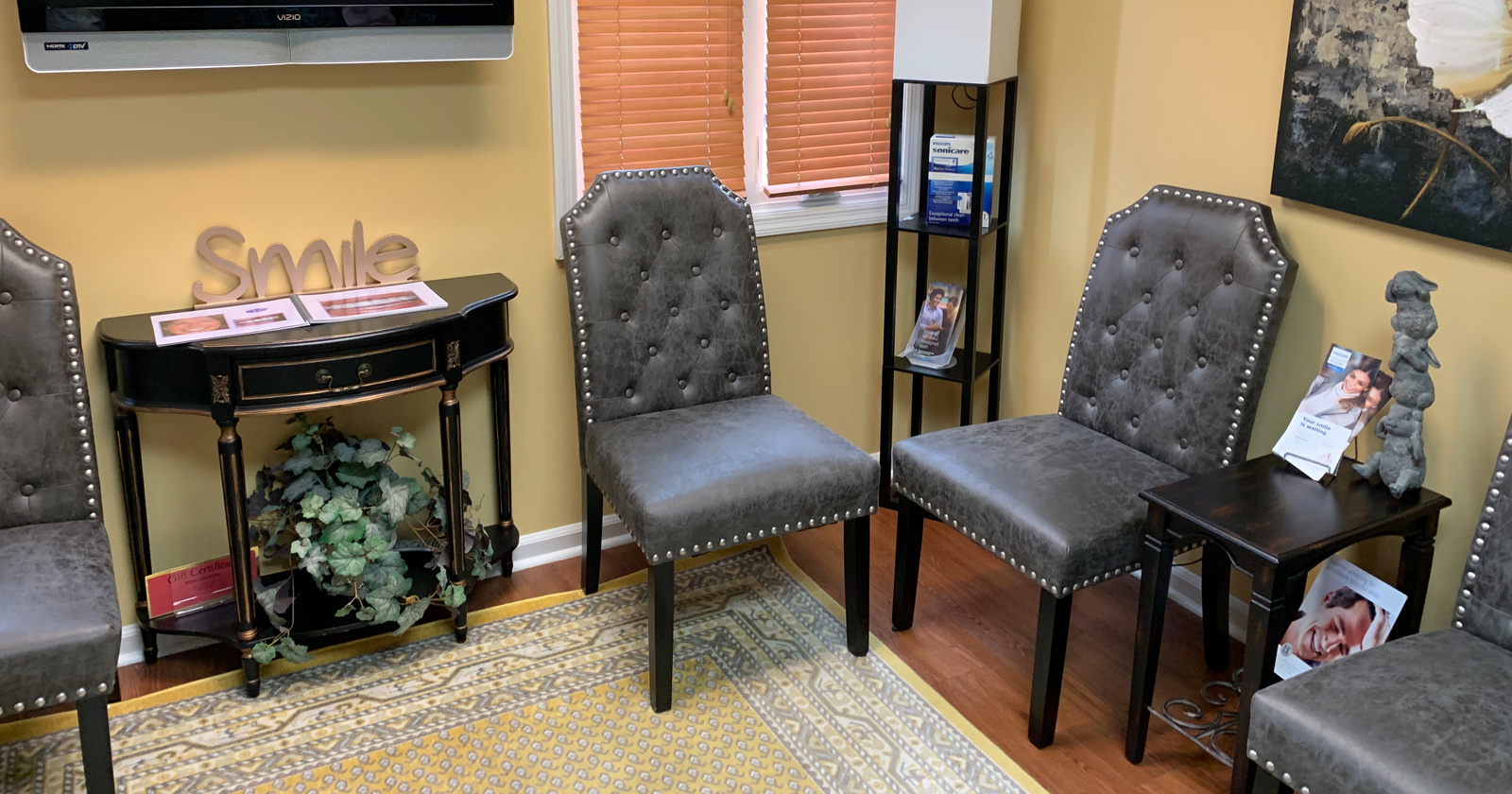 Accepting All Major Forms of Payment