Learn about our adult and pediatric care, offering a wide range of premier dental services.
When it comes to Family, Cosmetic, and Implant Dentistry, we have the best to offer in the Lexington, Kentucky area.
The moment your appointment is scheduled we will take care of you. We pride ourselves on delivering exceptional care and service to every patient. As a team, we are enrolled in a variety of continuing healthcare and educational service courses so that we can provide you with the best that dentistry has to offer.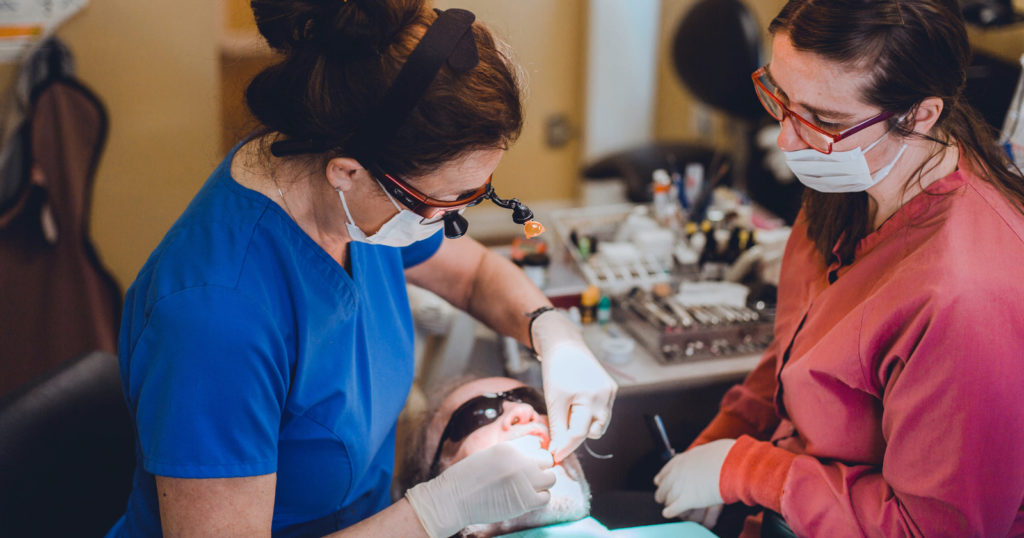 Accepting All Major Forms of Payment